"Generic" Dungeon Tile Set 2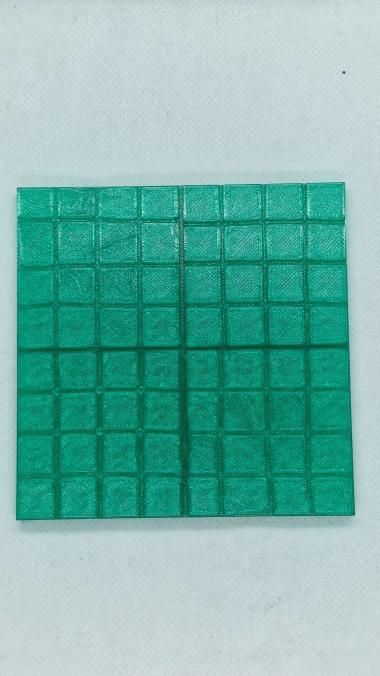 ---
Product Description
Improve your next DnD session with our second Dungeon Tile set!
In this Set you'll find two different Tile pattern styles and each showing different conditions. While one looks clean and new, the other shows signs of age and wear.
All included Files are scaled for 28mm Miniatures. Each Tile is 4" x 4" (10,2x10,2cm) big and can be scaled up or down freely to fit your needs.
The Files can be printed on both SLA and FDM Printers alike. All our Files come presupported for SLA printers.
All our Designs are protected under copyright laws! Upon downloading these files, you agree to use them for personal use ONLY! These files are not to be sold in digital or printed form.
---
Tags
dnd, dnd terrain, dnd tiles, dungeons and dragons, toy game accessories, boardgame, boardgames, wargaming, terrain, rpg, roleplaying, rpg tiles, tabletop rpg hobby, wargame terrain, miniature, tileset, tabletop, scenery, 28mm
---